During each move, we put all the necessary means in our hands to ensure a successful and safe shipment of your goods. We are therefore counting on experienced staff, as well as relevant packing material, moving accessories and vehicles.
Teams
Our services are expanded across Europe sending our qualified drivers and movers. To that end they follow continuously training courses in order to be up to speed.
Your intimacy shall be respected at any time. Upon technical surveys, our team is gathering information on your move and making sure all specificities will be taken into account. Further on, our movers offer you the possibility to guide you through packing, loading and delivery. Besides, dedicated people guarantee the following: a complete follow up of your case, the establishment of your insurance, the invoicing, the search of adequate partners in the moving industry and an after sale service in case of issues.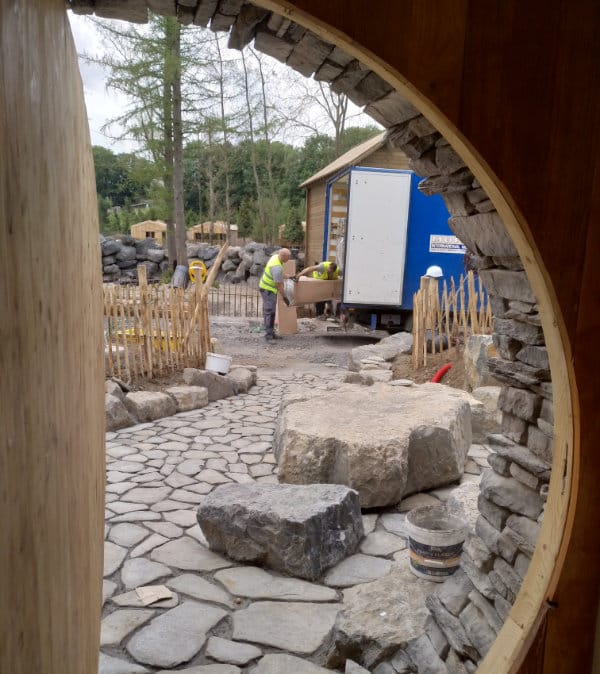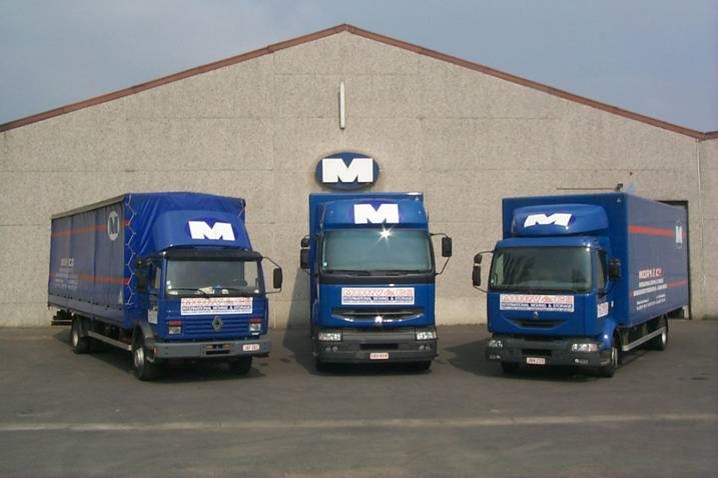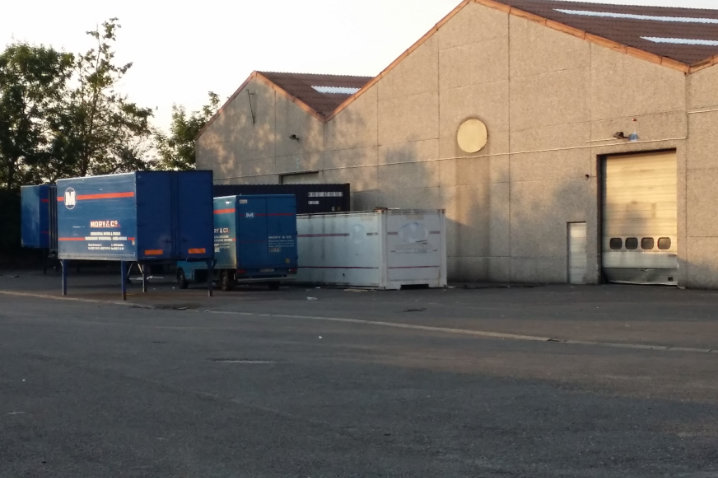 Road transportation: via trucks, tow trucks and semitrailers.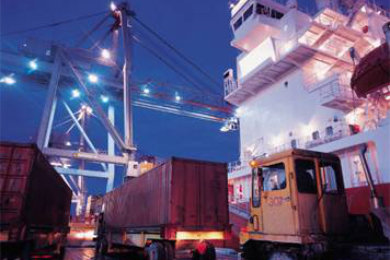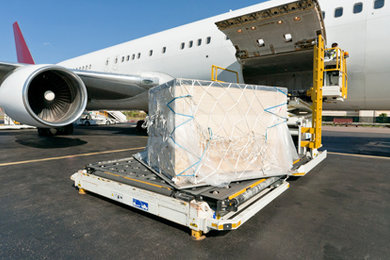 Whether shipped within a sea container or a wooden liftvan, directly or consolidated, your personal effects will arrive to a safe port.
Packing
We choose our packing material according to their diversity and flexibility so that it fits every item we have to pack.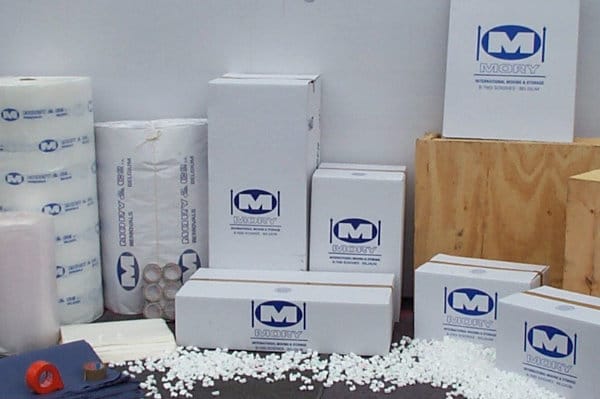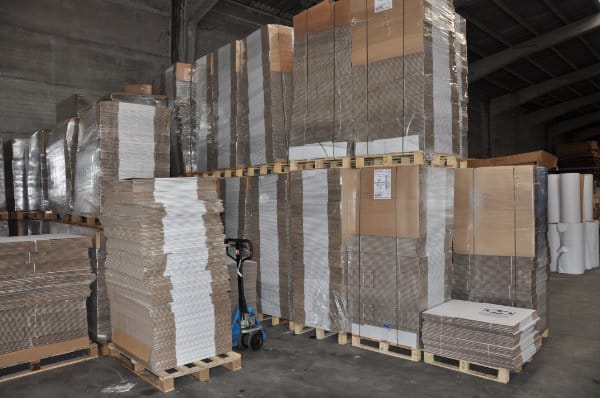 This high quality, recyclable packing material is compliant with the current regulation and is controlled and stamped prior our company's approval.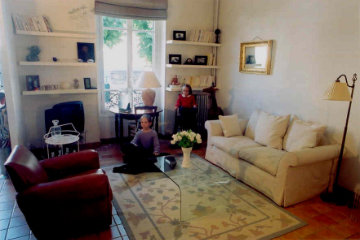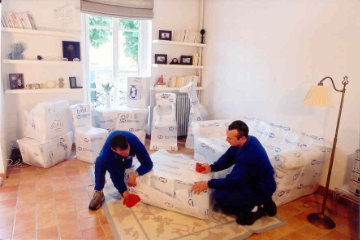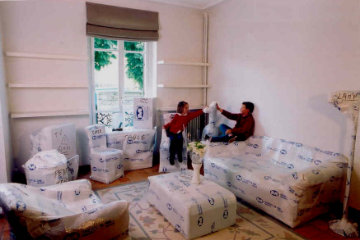 To protect your most valuable and fragile goods, we prepare custom made wooden crates in our own workshops.